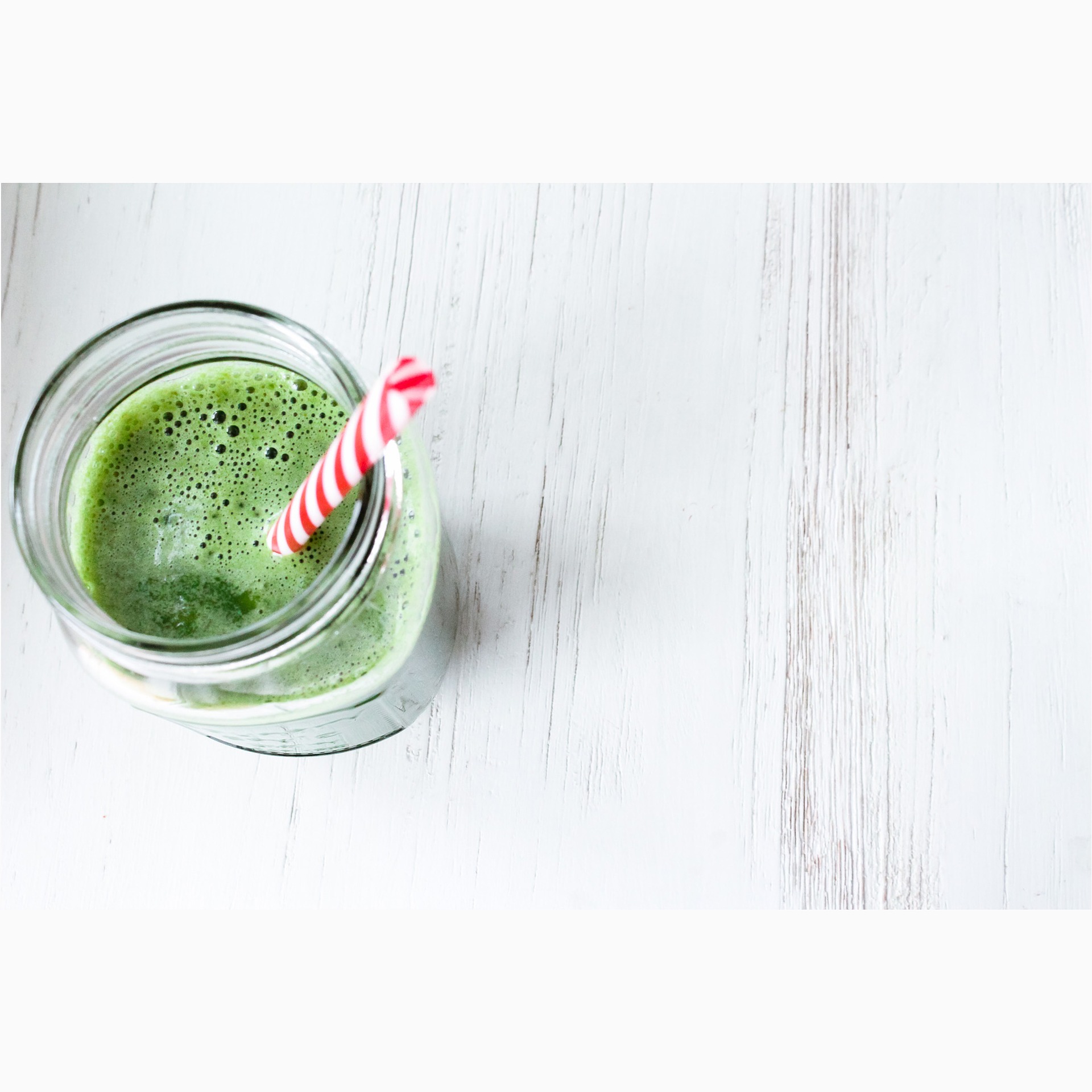 I've had a new set morning routine for over a year now.
I drink lemon water, freshly squeezed celery juice and
Smoothies as recommended by Anthony William.
The resulting experience is that I have been able to manage my chronic
sinusitis and have not been sick once since then.
. My immune system is working excellently, which has made a breakthrough and convinced me, especially during the times of Corona
.
For this reason, I would like to tell you live about my experience and offer you an introduction to the use of this healing medicine through food
.
.
Workshop-Program
– Lemon water, celery juice and smoothies according to Anthony William
– Preparation – presentation of juicer and blender, recipes, joint preparation, tasting.
– Timing – when should I drink what
– What does an optimal morning look like according to Anthony William
– Why does this relieve my liver
– Why is the liver so important
– How can I easily integrate Anthony Williams into my daily life
– Are there any fast alternatives for "exceptional situations"
Look forward to an entertaining and entertaining evening,
which offers you concentrated information in 1.5 hours for a whopping only 49 €!
Group size: max. 7 people
Workshops in preparation:
369 by Anthony William, Recipes by Anthony Williams, Vitamins for your immune system.